Schedule a BMW Oil Change at Casey BMW in Newport News, VA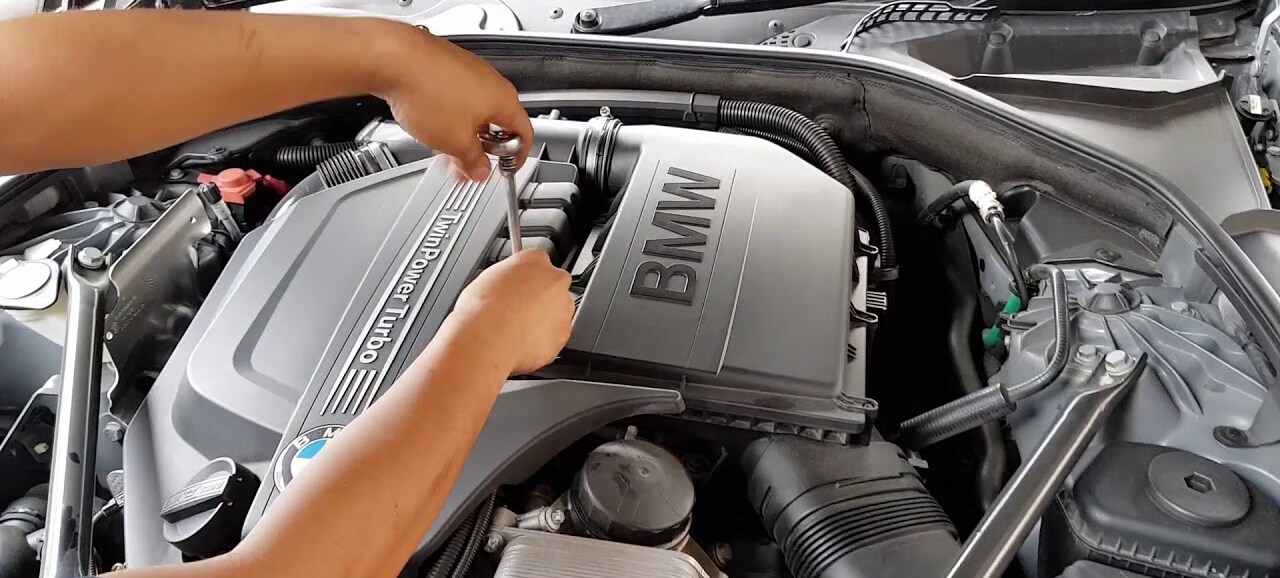 BMW is the Ultimate Driving Machine, and routine maintenance is a key factor in keeping your BMW running at peak performance. Many drivers can neglect simple maintenance like an oil change, which often lead to more costly repairs down the road.
Regularly changing your cars oil is a crucial step in ensuring your BMW will run smoothly for years to come. Over time, the oil in your car breaks down and is polluted with dirt & debris, as well as unburnt fuel. As this happens, the oil starts to become sludge that has a negative effect on the performance of your engine, lowering fuel efficiency, and eventually causing engine failure. Fresh oil provides sufficient lubrication and reduces friction, keeping your engine running cleanly. A routine maintenance schedule, including oil changes, will keep your BMW operating at its best. Talk to any one of our expert Service Advisors about the specific maintenance intervals for your BMW today.