Casey In Our Community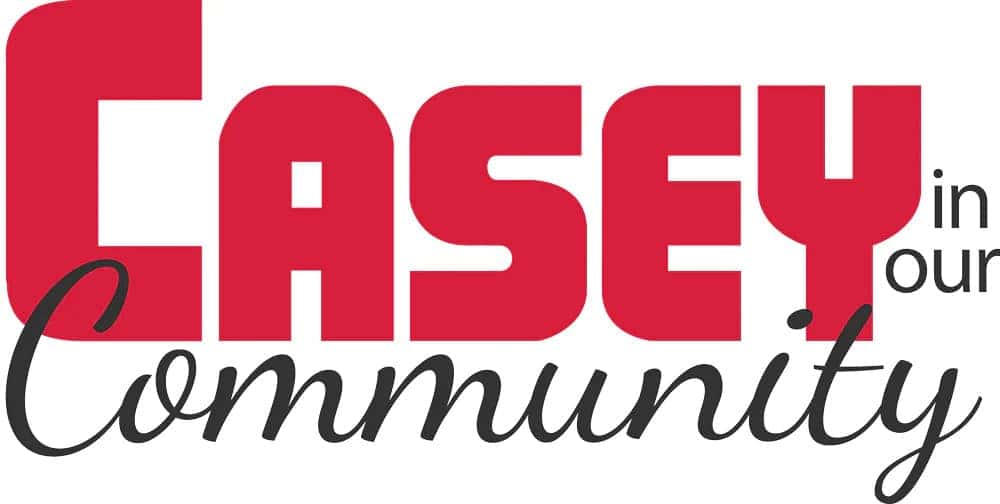 Giving back to communities in which we live and work is a historic tradition for the Casey Auto Group. We are proud supporters of the Newport News School District's "Achievable Dream" program and continue to be one of the Peninsula's top contributors to the United Way. Casey BMW also sponsors the "Making Strides Against Breast Cancer" annual walk and fundraiser, as well as helps the Virginia Peninsula Food Bank with food drives and benefits throughout the year. Sponsoring many other events and organizations such as Relay for Life, The USO, Virginia Living Museum, Christopher Newport's Ferguson Center for the Arts, JDRF, BikeWalk Williamsburg, The Rotary Club of Yorktown, York County Little League, Williamsburg Regional Library and many more.
At Casey, we know that it's about more than just selling cars. It's about our community.